We are major-life-transitions experts
In an individual life there are many transition points. We support the larger ones. Major life transitions come in two forms: Wanted and Unwanted. 1) Some WANTED transition points are: Become an entrepreneur, stay at home with my new baby, change the direction of my current life, or lift out of a mid-life crisis. 2) Some UNWANTED transition points are: re-designing a life after being served (surprise) divorce papers, losing a loved one, spiritual awakening, being fired, or bankruptcy. Life transitions happen whether we like it or not. Avoiding them often has serious repercussions. It's usually better to face the transition. We help you understand the lesson/s, fluidly manage the transition, learn from mistakes/fears/decisions, develop a plan to move out (and up), and expertly support you through the process. The work we do has always been considered 'maverick' (the name came from actual clients). It is visionary, progressive, and it works!
Comprehensive self management / life balancing. Substantial growth and more fluid transitioning.
Lose what owns you. Transform. Re-design your life.
One-one-guide life transition support. Life transition can be wanted ( i.e just had a baby or want to start a new business) or unwanted ( i.e handed unexpected divorce papers or mid-life crisis)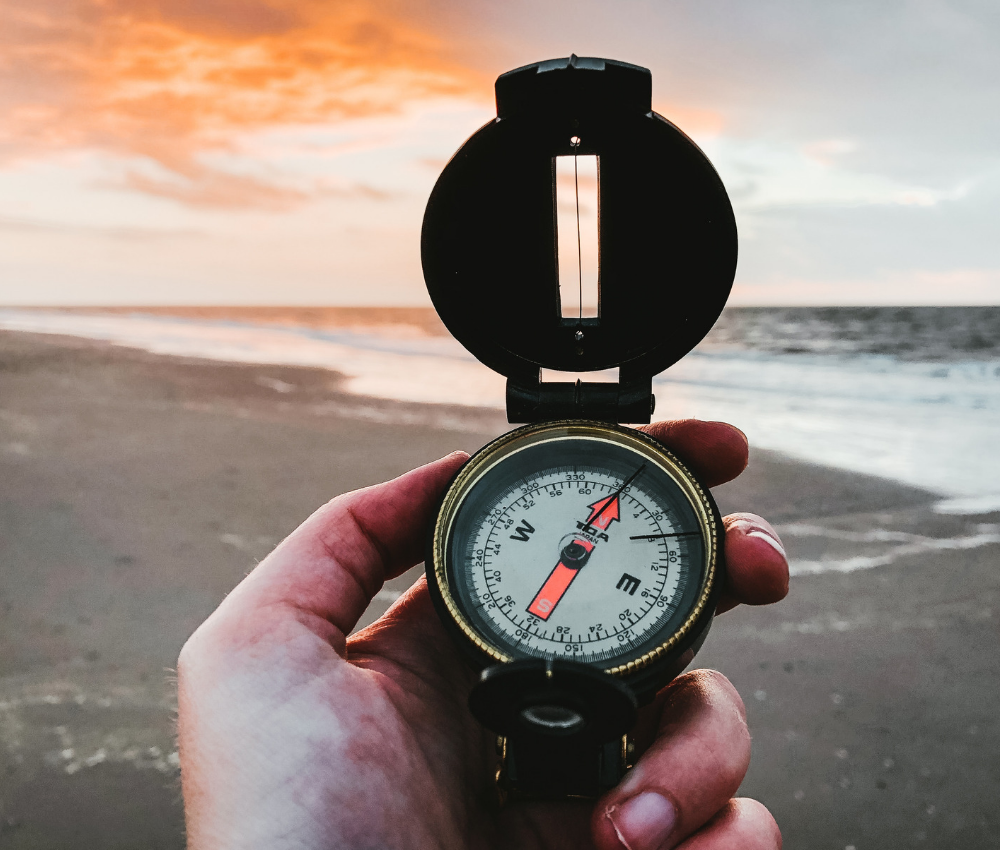 NEXT business, entrepreneurship, or career determination..
..centered to you